Installing WordPress To Your Domain Name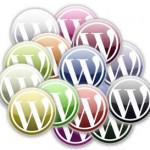 In today's tutorial, things are really going to start to take shape. You're going to learn how to install a Free web site to your domain name using Fantastico in Host Gator. After you have finished with this tutorial you will have complete control over your own 100% fully customizable web site so you can start to add content and market it to the masses. Be sure to review the notes below.
Installing WordPress.org Through Host Account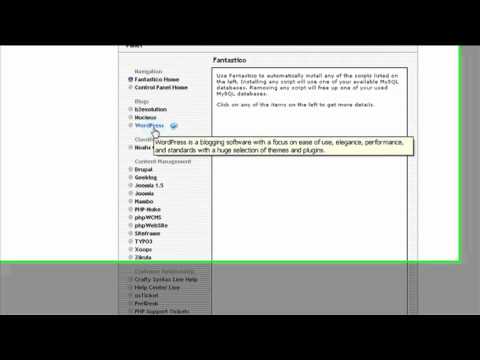 (Click  the expand option in the lower right hand corner of video player to view full screen)
Get your own GVO Account Here:

Notes:
Make sure your domains nameservers are correctly switched to hostgators name servers before attempting to install wordpress using  GVO
Once your nameservers are correctly changed you can access your hosting account by going to YourDomainName.com/cpanel and entering your hostgator username and password in the pop-up
Once you successfully install wordpress to your domain name you will always access your new web site's back office (Dashboard) by going to YourDomainName.com/wp-admin and entering your username and password.
Installing a Theme To WordPress – Click Here To Skip To The Next Step
I'd love to get your feedback on this tutorial. Please feel free to leave a comment and tweet this post by using the "Tweet" button above to let your friends know about it. I know they'll appreciate the help and flow of quality content.
Yours in Success,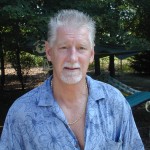 252-355-5170
Live Chat: www.bobprinceonline.com