Promote Yourself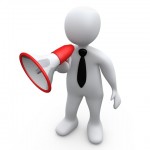 A Page Dedicated To You!
Here's a safe place for you to introduce yourself and promote your business or web site.
Let's Keep it clean by adding quality and Value. Share what you do in the community and let everyone know what you are passionate about.
Here's a few tips to help you get the best results possible:
Let your personality show through in your intro.  How will your readers benefit from getting to know you or your business?
_________
Invite people to connect with you on your social media sites.
_________
Read what other people are writing about and visit their site. Who knows, you JUST MIGHT resonate with what others have to share, and vice-versa.
_________
Let's keep this space strong! If you have a Twitter, Facebook, Youtube, Digg, or other social media account … please pay it forward by sharing this page. Simply click on the social Media buttons above and invite your friends.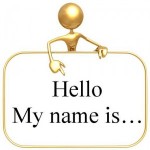 Introduce yourself by adding a comment in the provided box below. Remember to include your website URL (http://www.whoisbobprince.com).
To Our Success,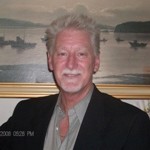 –Bob Prince
252-355-5170
Live Chat: www.bobprinceonline.com